Our Mission
Family Mediation Canada is dedicated to the promotion of mediation to respond to family-related conflict.
FMC supports the ongoing development of excellence and professionalism within its organization and in mediation practice.
Examples of issues that family mediators can help families to
resolve include:
Separation and divorce procedures and legalities
Parenting arrangements in separation/divorce
Care of an elderly parent who can no longer live alone/manage their
finances
Conflicts between siblings and/or their parents
Step-parenting
Estate planning/division of assets/property
Disputes regarding inheritances/wills
Lifestyle change choices upon retirement
Exercising decisions under a signed Power of Attorney
Caregiving responsibilities for a disabled child/sibling/parent
Disagreements between in-laws polarizing family dynamics
Disagreement regarding theory/practice of raising & educating children
Power imbalance/abuse/neglect Executing end of life
decisions(Personal Directives, MAiD)
Child seeking emancipation
Cultural differences (generational, ethnic, gender, etc)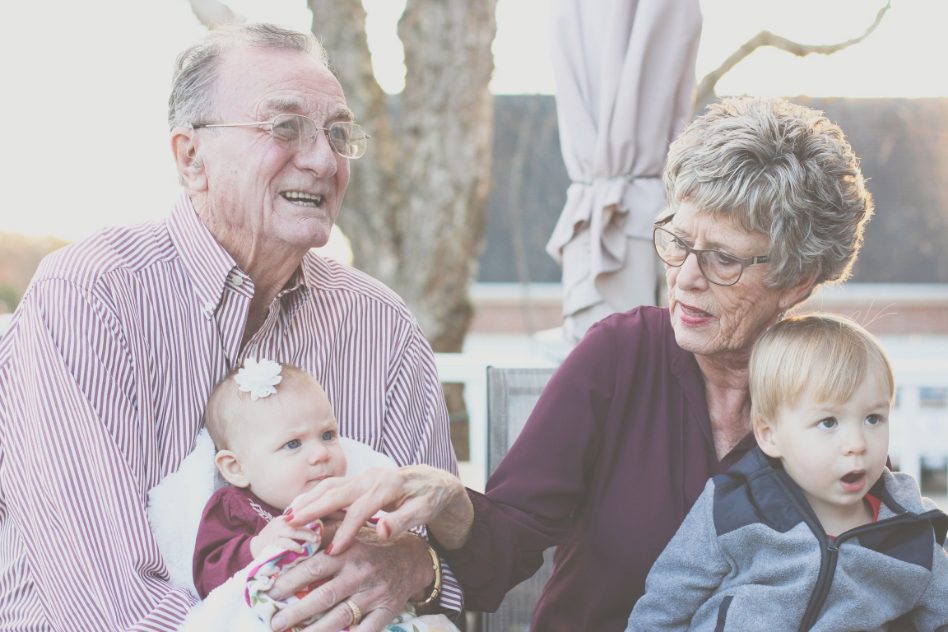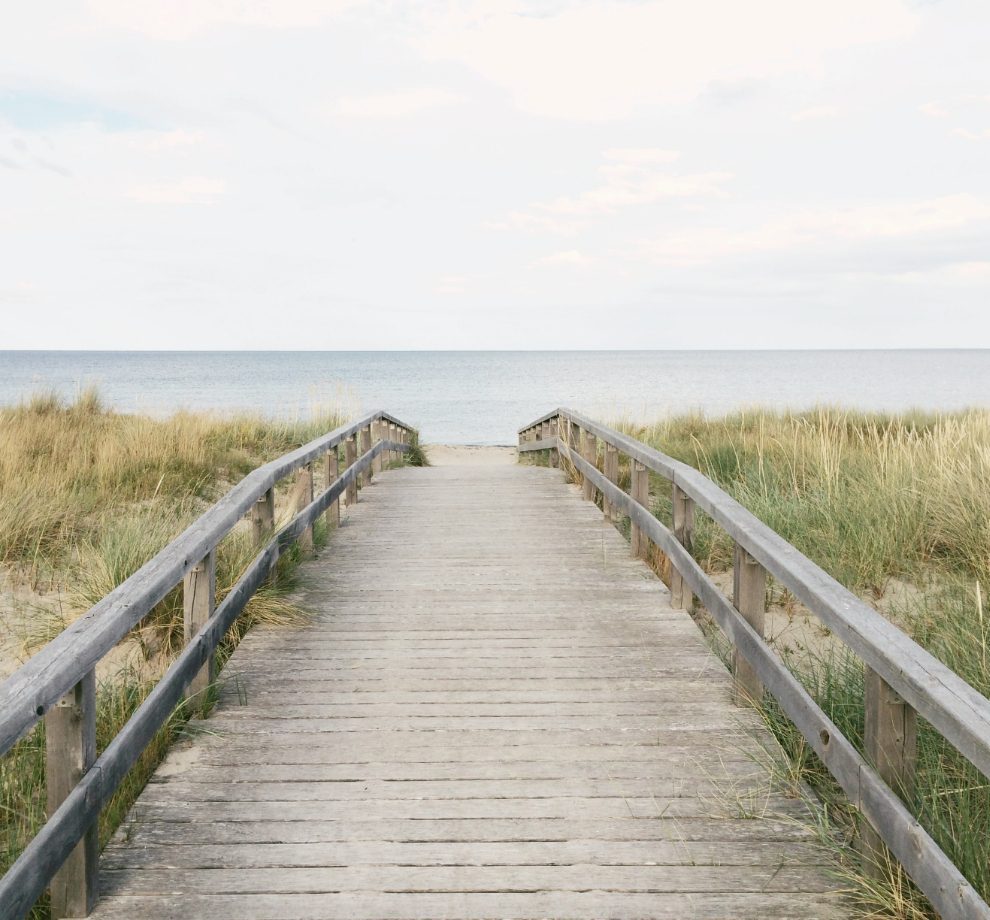 Who Is This For?
The Process of Mediation
Family mediation is an informal, confidential and voluntary way of resolving disputes within a family, where a skilled outsider – a neutral third party – helps the parties to find mutually acceptable solutions to the issues in dispute.
Mediation is a confidential process that makes it possible to have in depth conversations where people can safely share their experiences and perceptions, their needs and interests. This ensures better mutual understanding and ultimately the creation of more mutually acceptable solutions than would happen in the adversarial process of the court. Such shared information is not permitted to be disclosed in subsequent possible court proceedings, and so cannot be used against each other.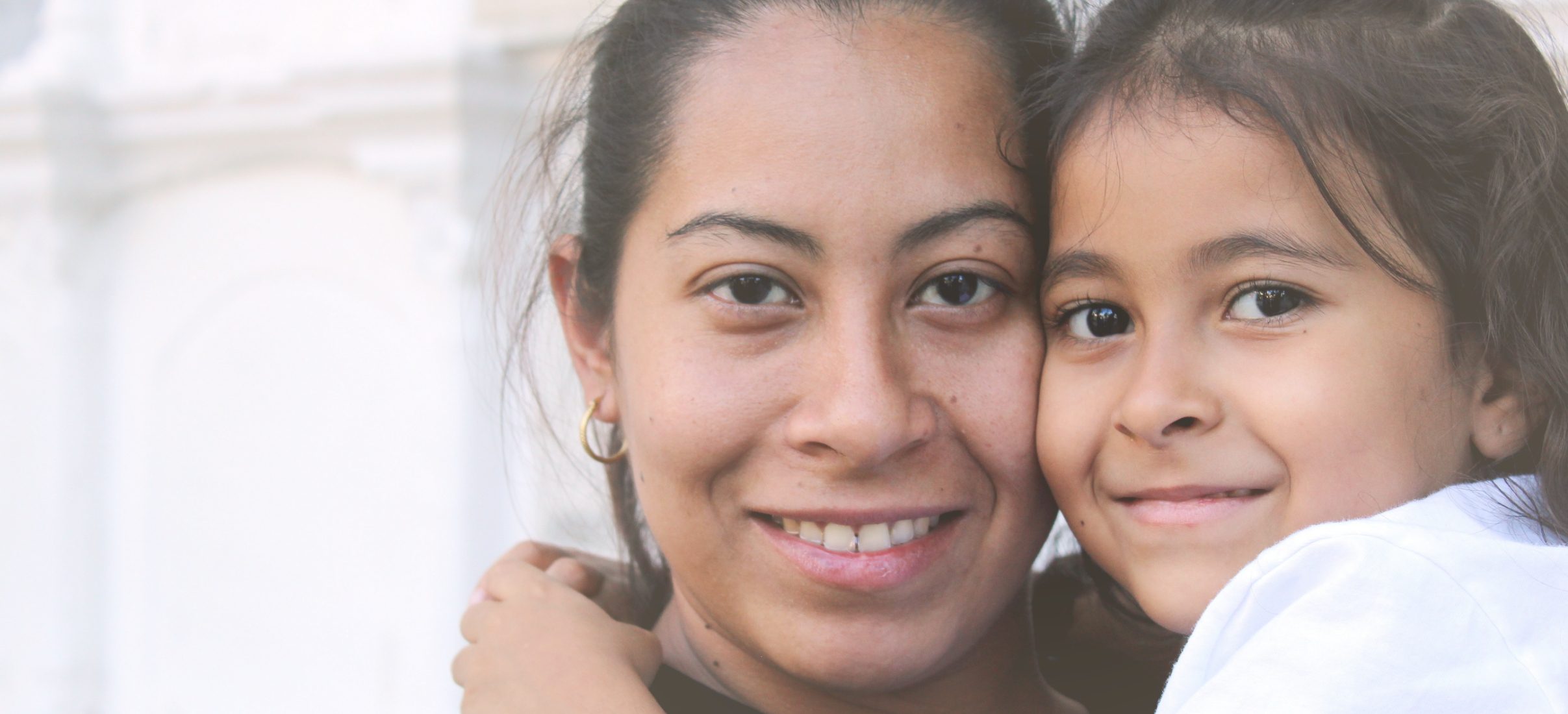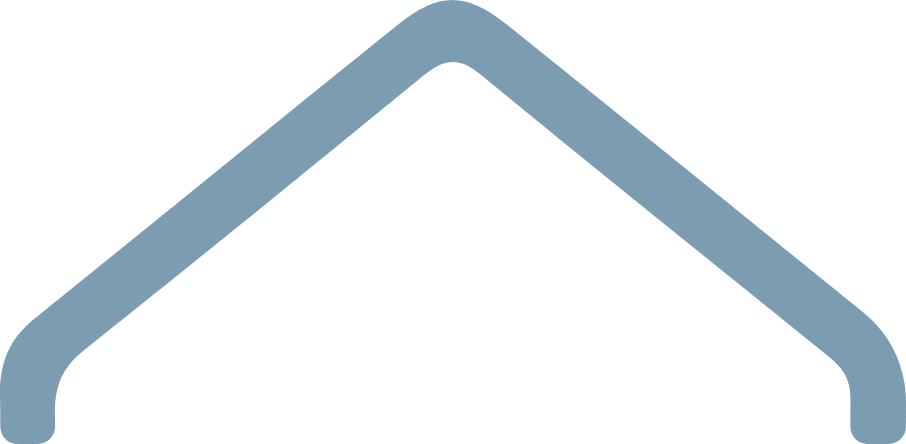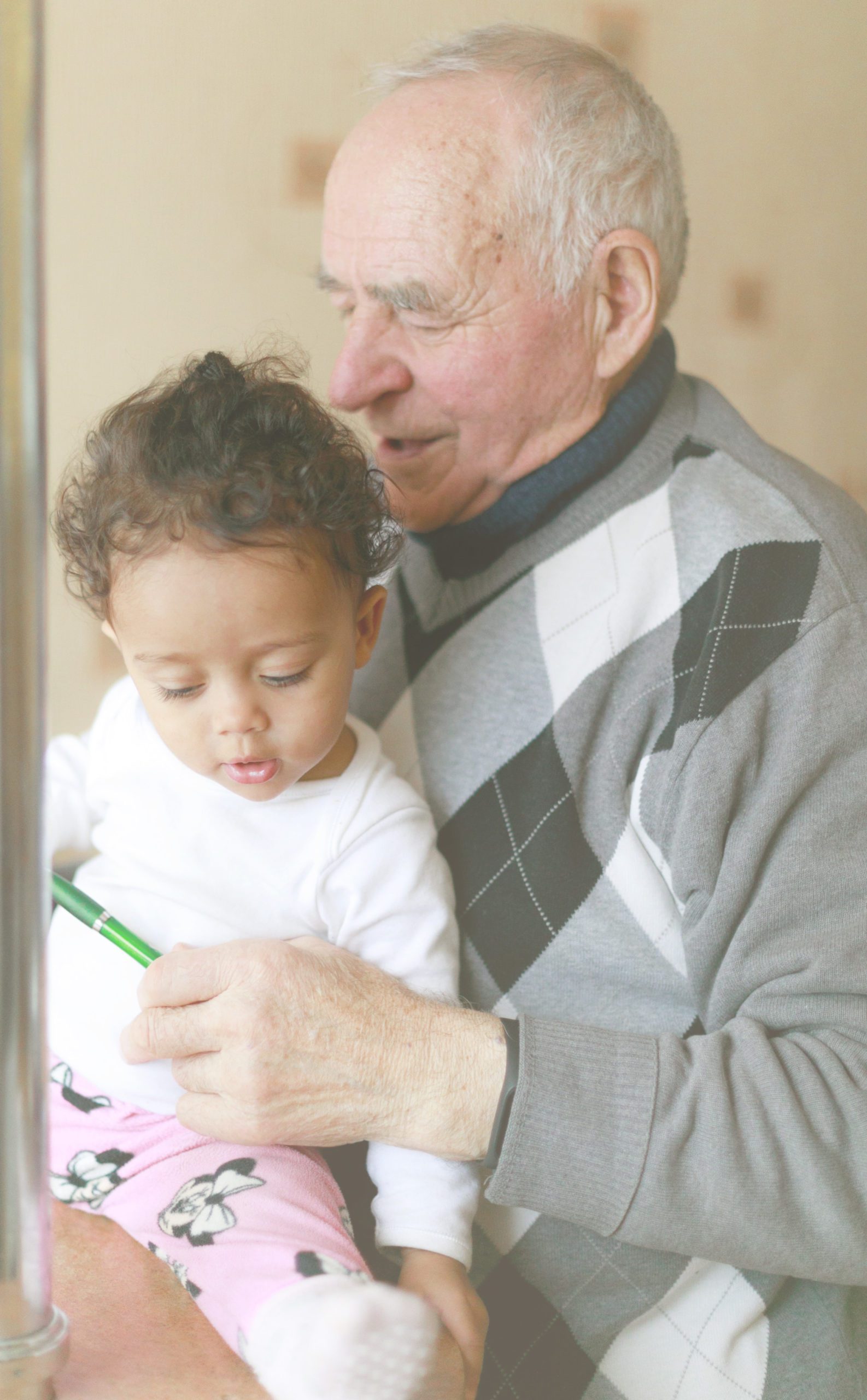 Our Story
A national voice for the field of family mediation.
Some of the benefits of membership with FMC:
Public policy development
Ongoing research on issues impacting family mediation
Dialogue and collaboration with Federal and Provincial Governments on mediation-related issues
Dialogue and collaboration with other like-minded organizations and agencies
Participation on committees
Annual Conference options
Professional Development workshops
Webinars and online training opportunities
Networking opportunities
Practice support
Access to our newsletter "Resolution", articles, commentary and other resources
Access to the world of mediation from the local to the international level
Public education
Public awareness
Member referral
Membership directory
Links to members' websites or email addresses
Certification at both national and international levels FMC is the leading body providing professional training and certifications for practitioners of family mediation in Canada
Long reaching and long lasting benefits.